Bluebird Ville is a market leader in the sourcing and export of agricultural commodities from West Africa. Registered with the Government of Ghana with Business Registration no BN339952016 and the Ghana Export Promotion Agency. Our role as exporters of raw and Processed agricultural products is to ensure importers get exactly what they want from as close to the sources as possible. That is why in addition to the fact that we source the products we export from as close to the farm as possible, we also have established farms for certain commodities and intend to grow in that. We ensure products are properly dried, thoroughly cleaned, & and well packaged. Laboratory analysis can be done (based on request) to ascertain quality through physical and chemical properties. The major concern of any importer is high quality products in a timely manner, and this is where we have also placed a lot of our attention. At the end of the day we are hopeful that the result will be a delighted customer coming back to place more orders. Bluebird Ville is formed by a team of seasoned professionals with years of experience and vast network of industry partners. We offer strategic sourcing services, quality control and cross-border logistics services. Having realized the global demand for quality commodities, we work closely with selected suppliers to ensure customers receives the best products at the most competitive price. Specifically, we deal mainly with tropical grains, seeds, beans and kernels from the Sub-Saharan African region.
---
Our Services
---
Strategic Sourcing Services
Our sourcing services is a one-stop sourcing solution for commodity buyers. Offering strategic sourcing, quality control and logistics of commodities from farm to port. Managing value and risk on behalf of our clients.
---
Quality Control
Our QC team is highly experienced in quality control, agro-processing and delivering to customer's specifications. Whether sourcing commodities in a local farm in Bawku or dispatching containers in Tema to the destination, our well-experienced team is constantly on a watch; monitoring, testing and controlling every stage of the supply chain.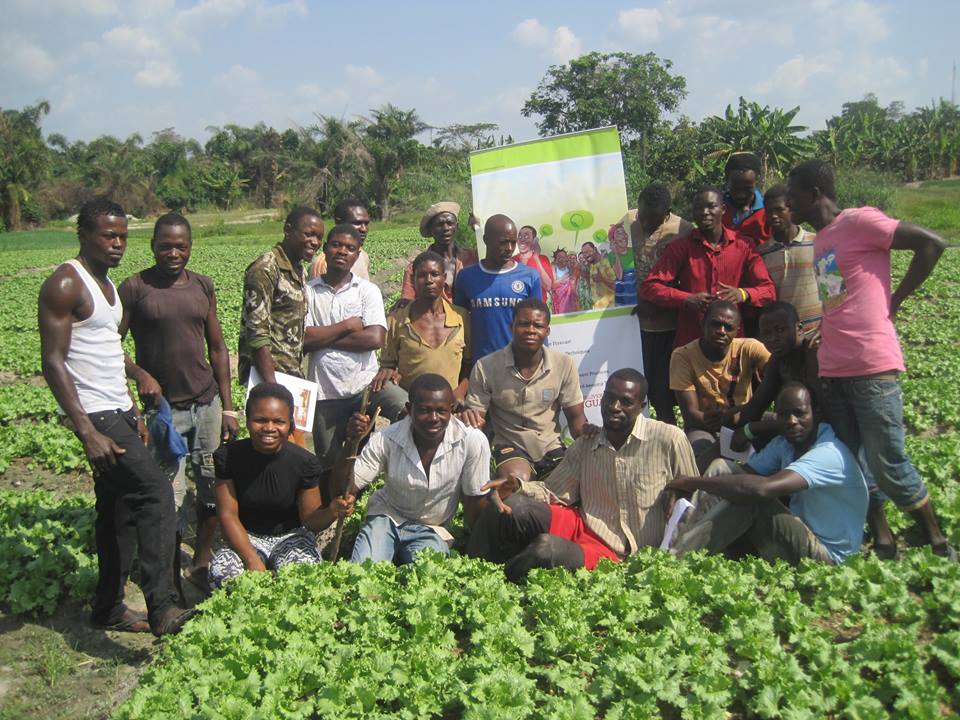 ---
Freight forwarding services
We provide multiple modes (sea/land/air) freight forwarding services and manage export related documentation till destination port. We also offer consolidated shipment and courier services using our efficient logistics service providers (3PL).
Why Us?
---
Bluebird Ville  offers the best services and operates at the intersection of quality, professionalism and speed. Hafford employs best-fit strategies and a team of industry experts to solve the simplest task
---
Our Vision
Empowering and supporting the farmers in Africa through trade.
Our Mission
Bluebird Ville is on a mission to constantly deliver professional sourcing services, quality checks and export of tropical products.
---
Strategic Sourcing Services
Our sourcing services is a one-stop sourcing solution for commodity buyers.
Training
We believe knowledge is power and training our partners is our top priority.
Exportation of agricultural products is our business, and Ghana as a country where agriculture thrives has a vast array of locally cultivated crops. From the huge list of such products, Bluebird Ville has specialized and mastered the trade in a few of them. Be rest assured that finding any product for offer on our website implies we have the required resource, experience, capacity to export such product to any part of the world. We are proud to continue to provide you with high quality Bluebird Ville organic farm produce. We have an extensive offering that we invite you to further explore. Whether for grains, oil crops, nuts, fruits, vegetables , Sea food, herbal products, our products provide proven, bottom-line results demanded by our precious clients.