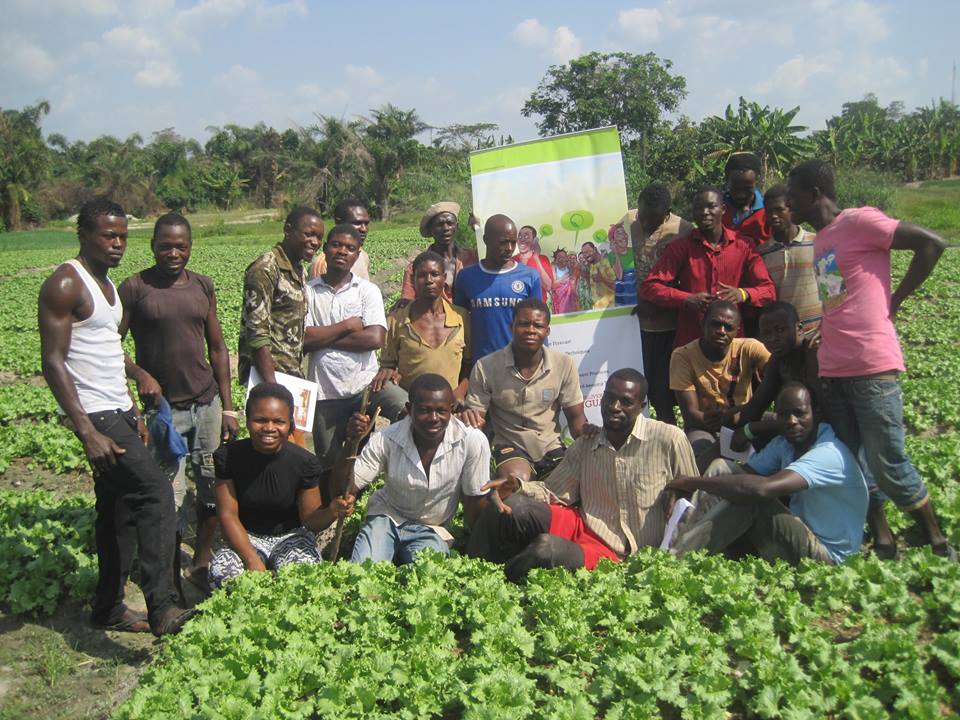 Bluebird Ville is a market leader in the sourcing and export of agricultural commodities from West Africa. Registered with the Government of Ghana with Business Registration no BN339952016 and the Ghana Export Promotion Agency. Our role as exporters of raw and Processed agricultural products is to ensure importers get exactly what they want from as close to the sources as possible. That is why in addition to the fact that we source the products we export from as close to the farm as possible, we also have established farms for certain commodities and intend to grow in that. We ensure products are properly dried, thoroughly cleaned, & and well packaged. Laboratory analysis can be done (based on request) to ascertain quality through physical and chemical properties. The major concern of any importer is high quality products in a timely manner, and this is where we have also placed a lot of our attention. At the end of the day we are hopeful that the result will be a delighted customer coming back to place more orders. Bluebird Ville is formed by a team of seasoned professionals with years of experience and vast network of industry partners. We offer strategic sourcing services, quality control and cross-border logistics services. Having realized the global demand for quality commodities, we work closely with selected suppliers to ensure customers receives the best products at the most competitive price. Specifically, we deal mainly with tropical grains, seeds, beans and kernels from the Sub-Saharan African region.
Our Service Philosophy
...the demand for our service exists because we can offer the client a means of consistently achieving housekeeping/cleaning objectives, in the most cost effective manner, without the day to day hassle, so that they can focus on their main activity. Cleaning is our core business, achieving these objectives is our priority. Recognition from our customers on the success of our implementation has been and will remain our ticket to growth and survival in a fiercely competitive environment.
Why us? The face of our business - People Well trained, well presented, competent and qualified - a knowledgeable, skilled professional who is able, trustworthy, responsible and equipped to perform... Our people are our greatest asset.
Our fumigation and pest management services – which are effective and reliable at all stages of the supply chain – include: